輸入代行
IMPORT AGENCY
ソラリスは、人々の心を豊かにし、
地球のためになるクリエイティブなモノづくりを応援します。
私たちはたくさんのものに囲まれ、豊かな暮らしを手に入れました。
しかし、まだ多くの日本人が知らないない、素晴らしいモノがたくさんあることを知っています。
人々の心を豊かにする機能やデザイン、
そして地球のためになる様々なモノを発掘しお届けすることも、
一つの役割だと考えています。
We support creative manufacturing
 


that enriches people's hearts and benefits the earth.

We were surrounded by many things and got a rich life. However, I know that there 
are many wonderful things that many Japanese do not know yet. We believe that 
one of our roles is to discover and deliver functions and designs that enrich people's 
hearts, as well as various things that benefit the earth.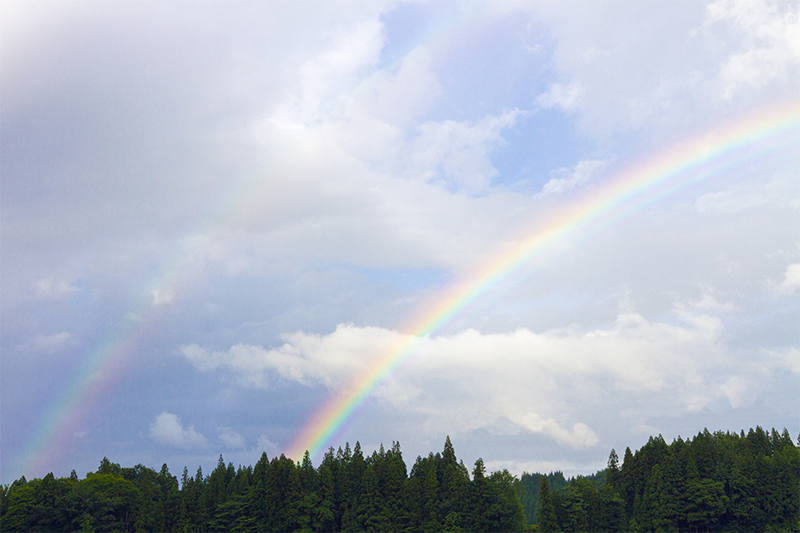 海外ネットワーク
Overseas Nnetwork
まだ未知の素晴らしいモノたちと出会うために、国内外の強力なネットワークを駆使し、世界のモノと人をつなぎます。
In order to meet wonderful things that are still unknown, we will make full use of our strong domestic and international networks to connect things and people around the world.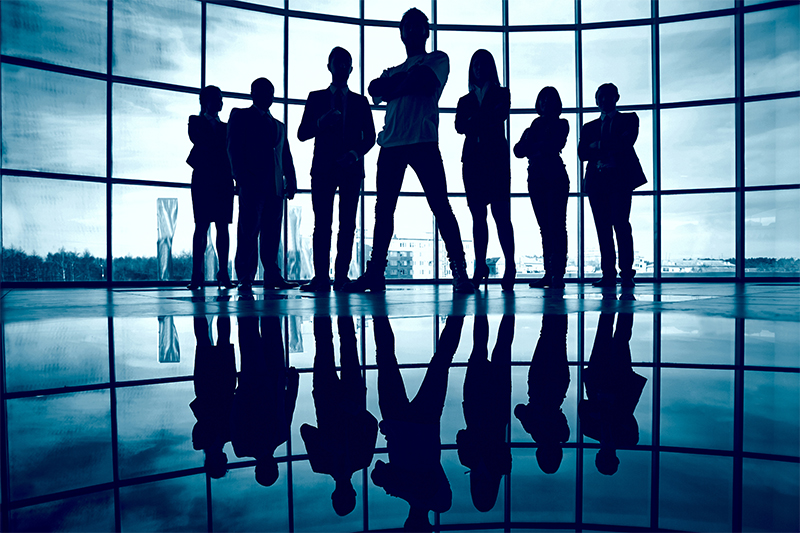 多国籍チーム
Multinational Team
英語や中国語はじめ、他言語で対応する人材ネットワークを構築することで、スピーディな業務を可能にしています。
By building a human resources network that supports other languages such as English and Chinese, we are enabling speedy work.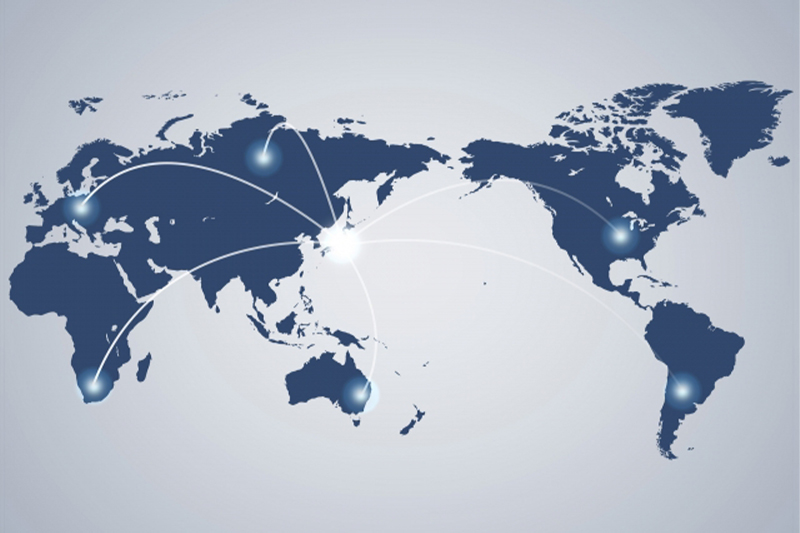 物流ネットワーク
Logistics Network
物販に欠かせない物流サービス網を広く展開することで、より安全に確実に、お客様のもとにお届けいたします。
By expanding the logistics service network that is indispensable for product sales, we will deliver it to our customers more safely and reliably.